Happy Day 7!
How better to celebrate the end of our first week than with a juice that brings the prosperity of health.
I love to start my day with this juice.
It's filled with fiber, gives you energy, and it tastes good – Abundance in a Glass!
Prosperity Green Goddess includes the green juice trifecta – kale, spinach, and cucumber.
This is not your usual green goddess – no, now more than ever, she's aware of the Divine Consciousness FOREVER expressing It's true nature of Abundance through her…and by her I mean You!
Today, you're totally letting go and letting God appear in your Life AND Affairs!
What's In This Juice?
Kale
I love kale because it's full of fiber, detoxifies your body, fights cancer, and adds a noticeable glow to your hair and skin. Kale is filled with nourishing nutrients including vitamins K, A, C, B1, B2, B3, & B6.
Spinach
Spinach* isn't lagging behind. She's filled vitamins, K, A, B2, B3, B6, omega-3 fats, iron and more marvelous minerals. Helping ease digestion and elimination, she and her BFF kale are Power Foods that will help deepen your feelings of relaxation.
Cucumber
Cucumber also detoxifies, it's a natural diuretic, wonderful for your hair and skin, and has an extremely mild taste. A cucumber always adds way more juice than you think it can hold.
Peel your cucumbers unless you buy organic. The skin is awesome (filled with bodacious nutrients and goodies) but non-organic can be heavily sprayed with toxic pesticides.

Apples
Apples will sweeten any juice so if you don't like a green full bodied taste (or if green juice makes you gag) add an apple. Granny Smith's are best because they add sweetness and not too much sugar to your beverage. Use stevia to sweeten if needed. Start with 1 drop — it's 300 times more potent than sugar.
Ginger
Ginger will stop an upset stomach on the spot and intensify your prosperity experience! If you love ginger, use as much as you're used to. It has a relaxing effect on your digestive system, and is very soothing overall.
Lemons
Lemons are amazing. They liven up your drink, make it a little more refreshing, and will allow you to keep the extras in your refrigerator overnight without it turning to gunk.
No one wants to drink that on Day 8!
Simply give it a shake and enjoy 😉
Day 7 | Morning Meditation
Read today's statement.
Sit in silence for 15 minutes after reading the passage at least 3x. You may close your eyes while you sit, focusing on your belly rising and falling, or the air entering and leaving your nose.
After sitting, write notes about your experience.
Celebrate Day 7 with Prosperity Green Goddess.
Do not eat or drink anything 2 hours before starting meditation. Studies have shown the digestive process effects the body's ability to relax fully
Prosperity Green Goddess Recipe
5 Big Kale Leaves
1 Fistful of Spinach
1 to 2 Cucumbers
1/2 Granny Smith Apple
1/2 Lemon
1/4 Ginger
Wash and prepare your fruit and veggies.
Juice them with a smile!
Day 7 | Evening Meditation
At the end of the day, meditate for 15 minutes on Day 7's principle.
List 10 things you're grateful for after your briefly jot down notes from your meditation.
Once you finish, listen to Gratitude Meditation by Iyanla Vanazant. It comes from the CD that accompanies her book Forgiveness, 21 Days To Forgive Everyone for Everything.
Congratulations on completing Week 1!!!
Dirty & Clean Resources
THE EWG'S Shoppers Guide to Pesticides in Produce, has released their updated list for 2014.
You can download the free guide here.
The Dirty Dozen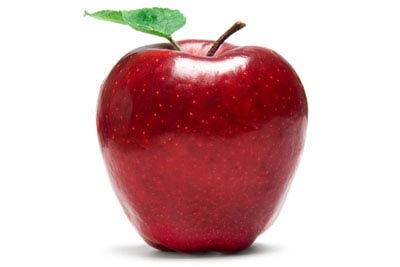 Apples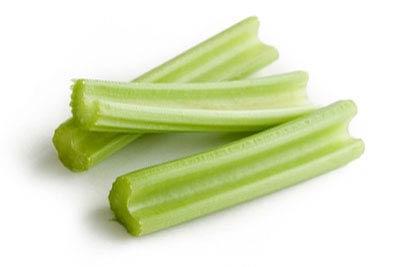 Celery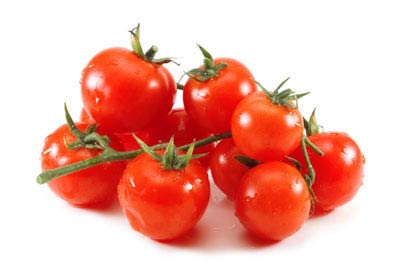 Cherry tomatoes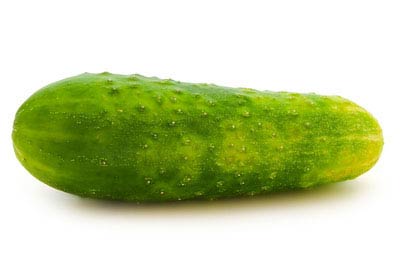 Cucumbers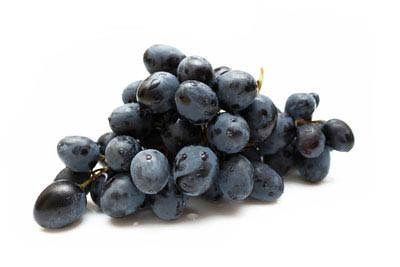 Grapes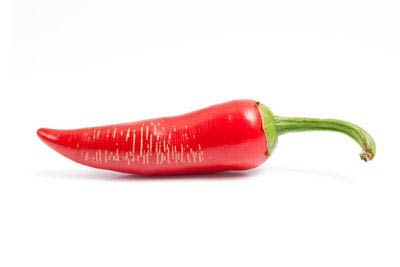 Hot peppers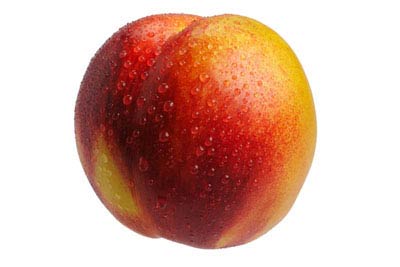 Nectarines – imported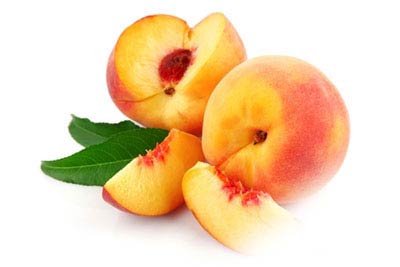 Peaches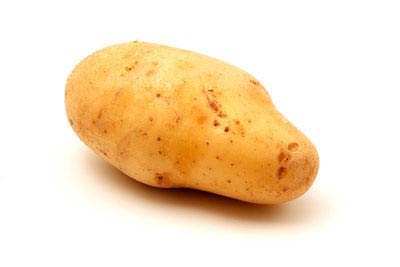 Potatoes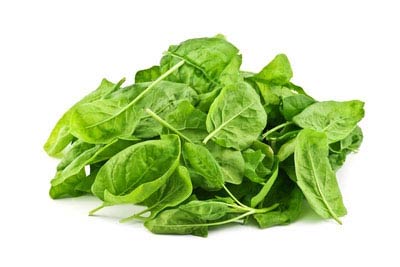 Spinach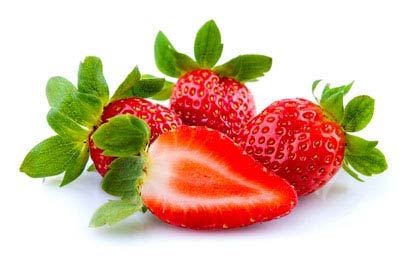 Strawberries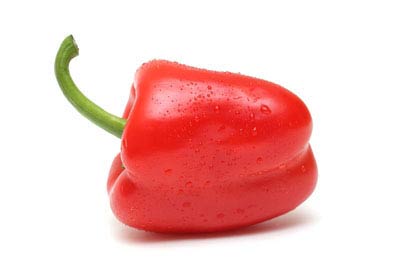 Sweet bell peppers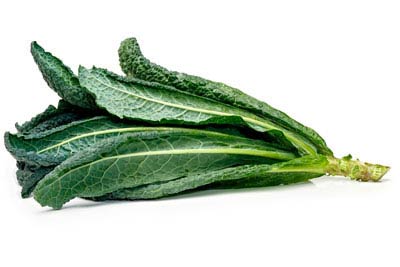 Kale / collard greens +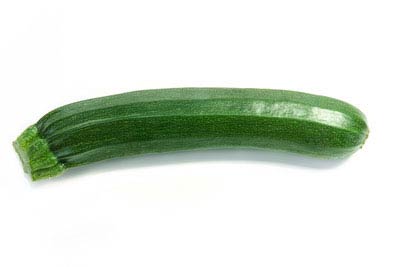 Summer squash +
The Clean 15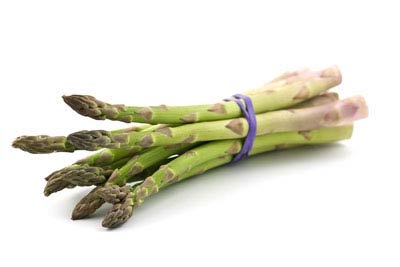 Asparagus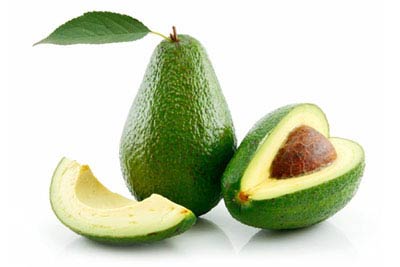 Avocados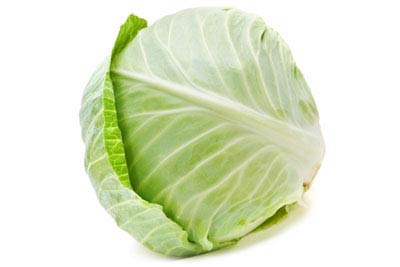 Cabbage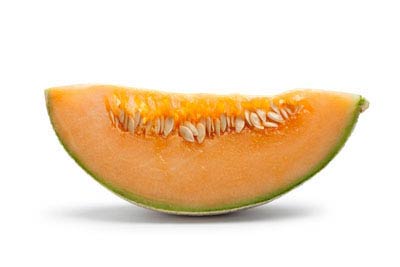 Cantaloupe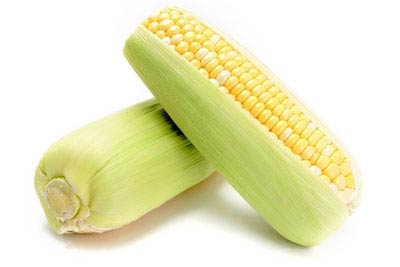 Sweet Corn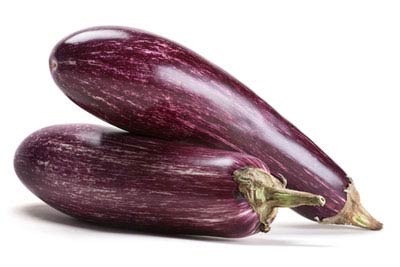 Eggplant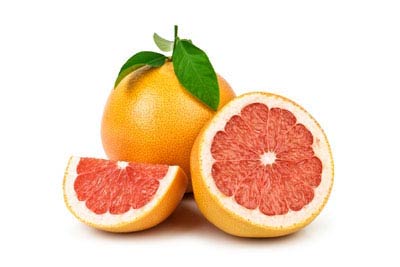 Grapefruit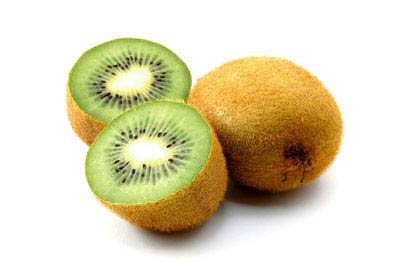 Kiwi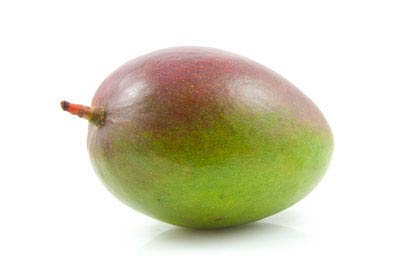 Mangos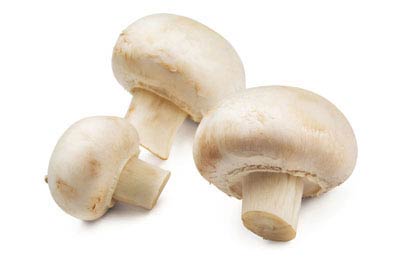 Mushrooms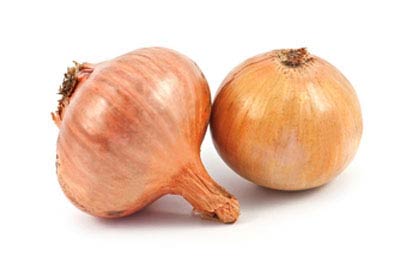 Onions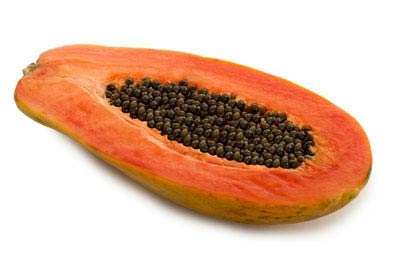 Papayas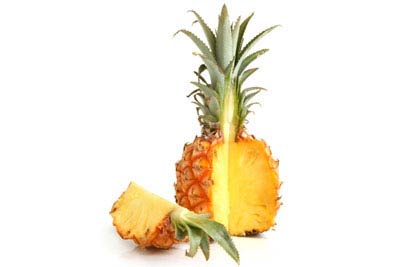 Pineapples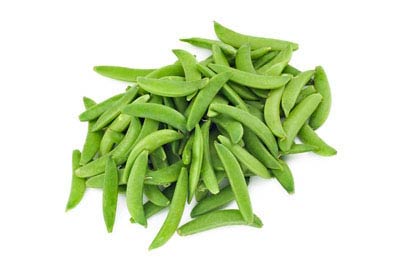 Sweet peas – frozen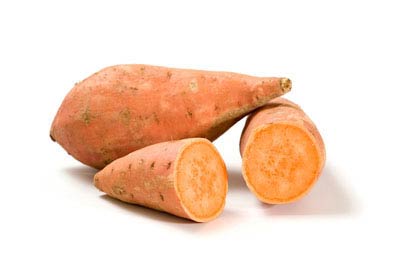 Sweet potatoes
These lists seem to change in some way each year. For the most part, cucumbers, spinach and sometimes kale are typically on the dirty list. Which means they've been sprayed heavily with pesticides.
Down To Earth is an all vegetarian all organic grocery store. Their list of the dirty dozen include:
Here is a list of "The Dirty" in order from most to least pesticide-ridden:

Apples
Strawberries
Grapes
Celery
Peaches
Spinach
Sweet Bell Peppers
Nectarines (imported)
Cucumbers
Potatoes
Cherry Tomatoes
Hot Peppers
Kale/collard greens *
Summer squash*
*Crops that don't meet the traditional Dirty Dozen standards but are found to be frequently contaminated with toxic pesticides.
The Clean 15
Asparagus
Avocado
Cabbage
Cantaloupe
Sweet Corn
Eggplant
Mango
Onions
Kiwi
Grapefruit
Sweet Potatoes
Mushrooms
Pineapples
Papayas
Sweet Peas (Frozen)
For a full list and interesting discussion of how many pesticides are tested on each fruit and veggie, visit the Environmental Working Group's site for more info.
Here's to a non-toxic juicing experience the next time you go shopping for produce!
*World's Healthiest Foods has a beautiful breakdown of all the vitamins and minerals in most of your favorite veggies. Note: kale and spinach are cooked in their nutrient list…you get more essential nutrients vitamins in this raw refreshment that enters your system within 15 minutes of sipping.
**Wash or briefly soak your greens in water before juicing. Spinach, cucumbers and sometimes kale are each on the list of the dirty dozen so buy organic when you can…and give them a nice, deep bath in your sink.